MotoAnjos
New Brazilian feature film production announced
Moto Anjos - Mood Reel (Story version):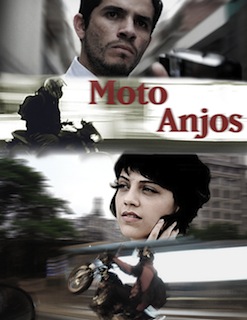 (Click here for Full-Size Poster)
Visit us on Facebook: https://www.facebook.com/MotoAnjosFilm
And on the film's official website: http://motoanjos.com/
Contact the Production: MotoAnjos @ Gmail [dot] com
Team Joy
Feature Film about a close family of grifters.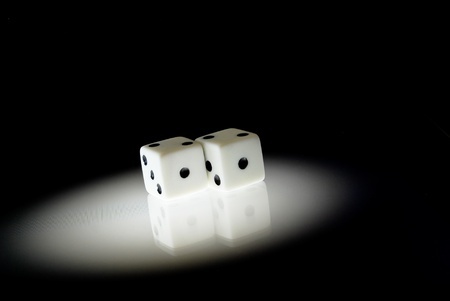 Danger falls on a father and his teenage hacker daughter when she unwittingly reveals them both as con artists.
If you're feeling generous, consider a donation. Any and all donations are sincerely appreciated. Thanks.
Marty - The Martin Scorsese Story
Joe appears as the great American film director...